Friday, July 16, 2010 by Rachelle
Like I stated yesterday, here are some of my life goals, but be warned, some are a little extreme (and highly unlikely).
1. My biggest goal for myself is to one day become an NHL athletic trainer. I am presently the athletic trainer for Boston University's women's ice hockey team and I love it. I work with a great team, great coaches, great co-workers, great students, and Boston is just such a great city to live in. However, this is just a two year gig, of which I am starting my second year. I hope my next job is just as wonderful. I can't wait to see the road that I take to achieve my goal.
2. Another big goal that I have for myself is to always have an amazing marriage to my husband, Benny, and to have four wonderful babies (boys ideally, but I will love girls just the same so long as they aren't cheerleaders).
Ok, so I would rather have girls who are cheerleaders,
than boys who are cheerleaders.
3. A goal that is shared by Benny and I is to one day own our dream home. Our current plan to achieve this is to have an apartment big enough to support us in the city that we live in (as my job has potential to move around a lot), and buy a vacation house in a location that we love (yet to be decided). We want to buy a small, cheap house and gradually add on to it so we can have exactly what we want.
This is just a "For example", but I love it nonetheless.
4. I am also a triathlete. My ultimate goal as such is to finish an Ironman race. Right now, being an ill triathlete (illness lasting over 2 weeks now, I'm seeing the doctor today), my big goal is to just finish the race this weekend. It is my first Olympic distance, but I'm almost happy that I'm sick for it. As long as I finish, it will be a huge victory for me. And if I finish in under three hours, I will just be flat out ecstatic. At least this time, I don't have to worry about having a panic attack in my wetsuit ("I'm drowning") as the water is too warm for wetsuits to be allowed.
5. Start eating like the triathlete that I am, err, triathlete I want to be, starting with limiting myself to no more than one dessert a day. Yeah, that's right, I presently eat more than one dessert a day. Also, I need to find a way to enjoy eating vegetables.
6. A hobby that I've always wanted to try, but never actually did is acting. In high school, practice for the school play always fell during the same time as sports practice, so I was never able to try out for the school play. I thought about joining an acting club in college, but all of the meetings and tryouts all fell during the times I had clinicals for athletic training. Now, being in the urban area of Boston, there are a lot more options for acting classes and groups. In fact, I just signed up for a Beginning Acting and Improv Class through Boston Casting Company this morning. It is a six week long class that starts on July 26. I cannot wait to start. Watch out Hollywood!
7. I am a huge fan of the show, "Deadliest Catch". While watching the show, I have noticed that they do not have female deckhands. Cue me. Haha...riiiiight. This goal can be chalked up under the "extreme" category.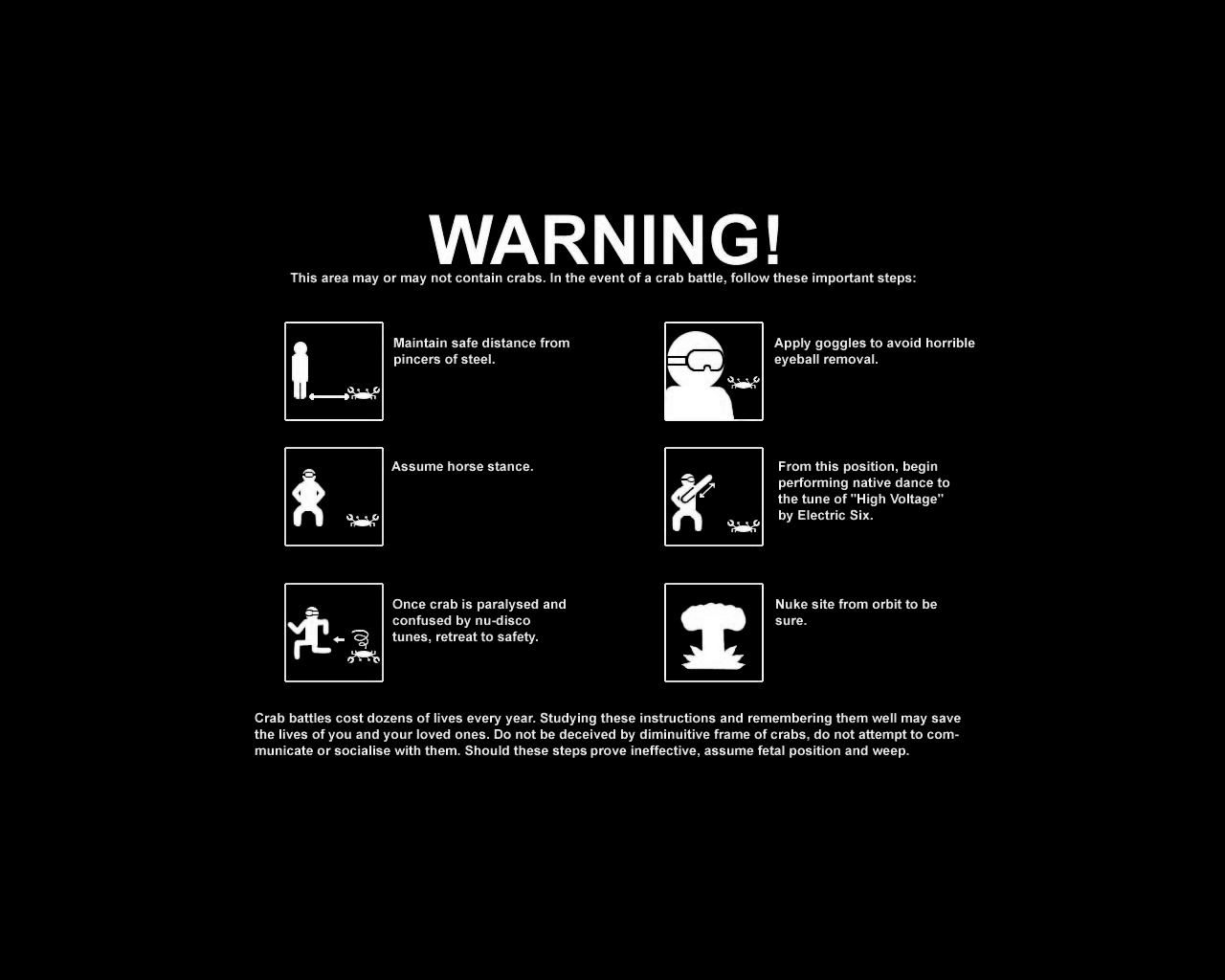 8. Live long enough to see a cure for cancer. This may also be an extreme goal as well, but this is a disease that has affected my loved ones multiple times in my life. It is heartbreaking to see someone in so much pain and there is nothing you can do. It may be too late for my Aunt Barb and
my cousin Rebecca
, but it will come not a moment too soon for lots of other people.
9. Never regret anything I do. Never take a single moment for granted.
10. Keep the faith.